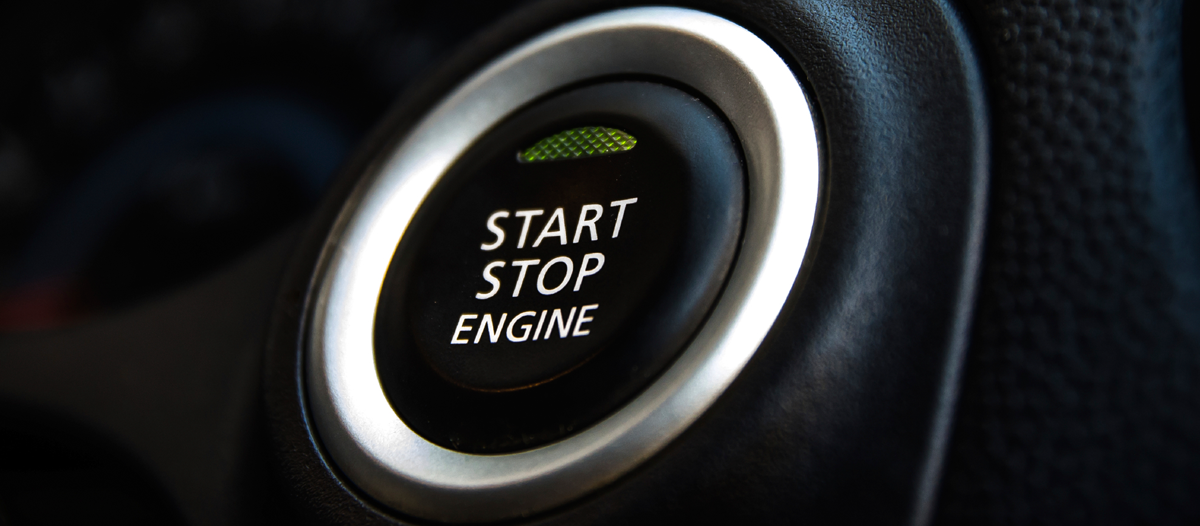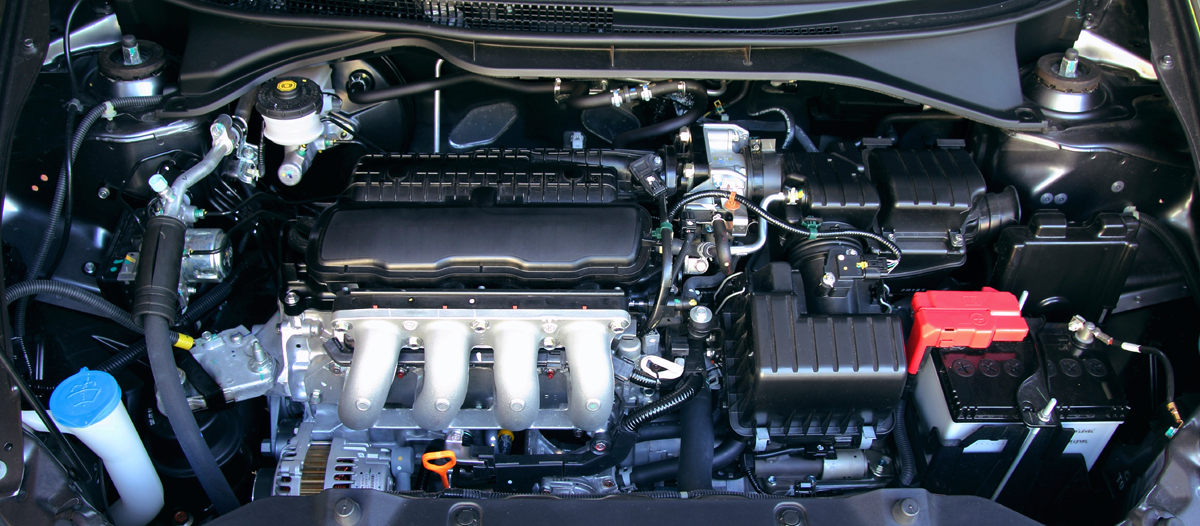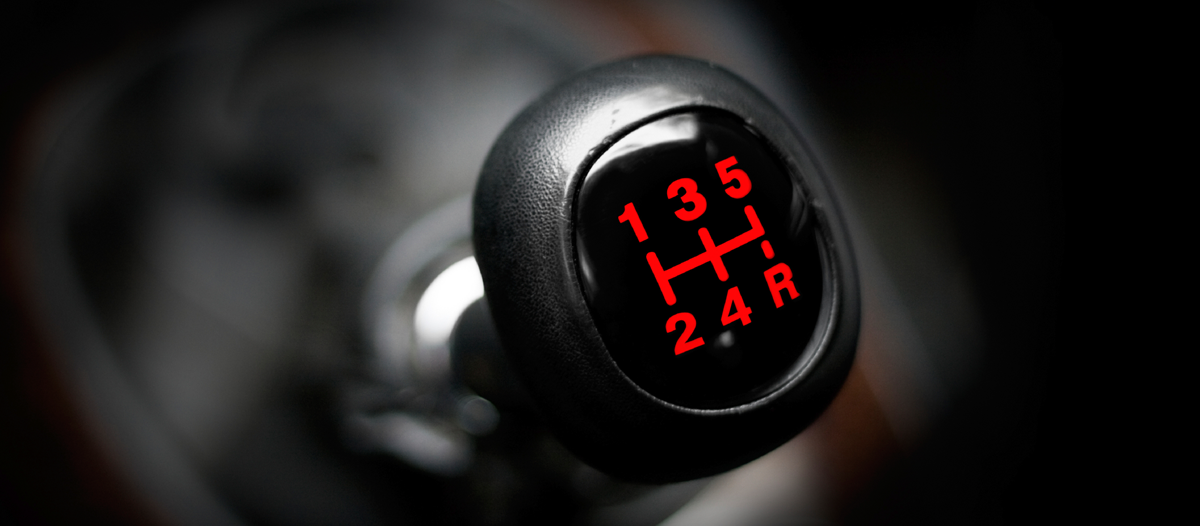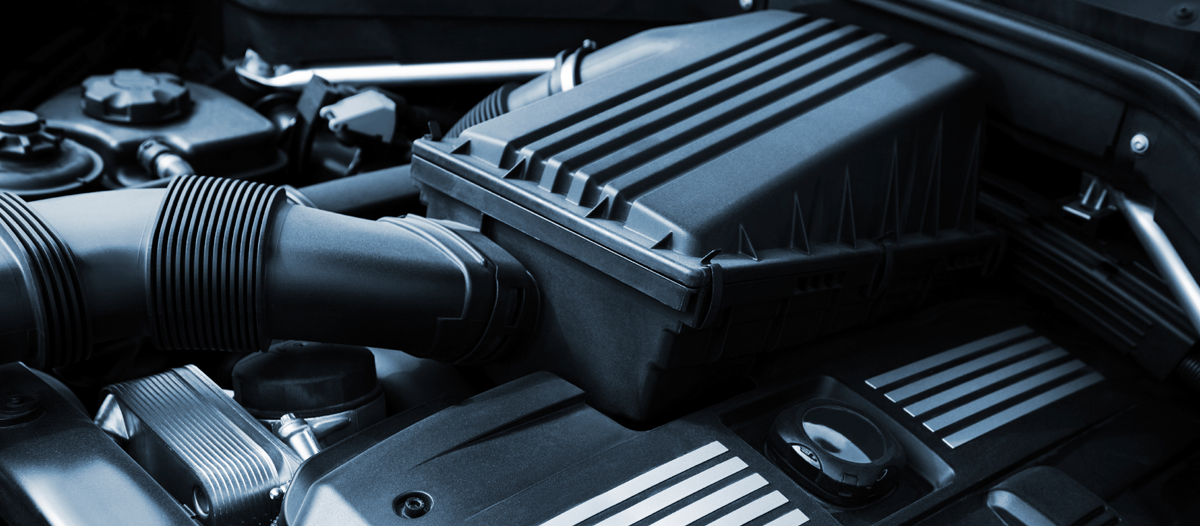 NEED A FULLSERVICE OR
REPAIRS?
Book now by phone 01 8075388 / 087 2291256 or Email us for a callback
All make and models of vehicles ...
BMW - Mercedes - Renault - Audi - Volkswagon - Seat, Peugeot - Citron - Toyota - Opel - Ford - Mazda - Fiat - Skoda - Hyundia - Landrover

to name but a few ...
Specializing in servicing & repairs in Swords, Dublin
We are delighted to be over 15 years in business in the Swords Area of Dublin.
With an extensive local client base, we like to think that if your vehicle
needs any professional attention, that we would be the people that you turn to.
Our aim is for to satisfy customer's in all aspects of vehicle repairs.
Keen & Competitive prices and all work guaranteed.
---
Our Services
Full Service
A dedicated 4 hour service and extensive checklist to each vehicle with full reports carried out.
Timing Belt Replacement
Top quality Timing belt kits and water pumps and a FREE coolant change.
Clutch Overhauls
New Clutches at competive prices Plus a Free gearbox oil change.
Computer Diagnostics
EML (Engine Management Light) ABS (Automatic Brake System), Airbag, Lights & extensive fault finding etc.
Pre- NCT Checkover
A large number of our client's cars pass their NCT after our Pre-NCT Checkover.
Brake Overhauls
Front & Rear Brake disc & pads, rear brake shoes and rear brake cylinders and brake pipe replacement as required plus a FREE Brake Fluid Change.
NCT Solutions
NCT checks & requested repairs carried out.
Electrical / Wiring Trouble shooting
Wiring issues and parts repaired or replaced when needed.
Suspension Work
Shocks, Wishbones, Suspension bushings, steering arms and linkages etc. installed.
Light focusing / Alignment
Adjustments for NCT, and bulb replacements.
Emmisions Testing
Full Emmisions testing for all petrol vehicles for NCT with a report printed.
Batteries & Charging Systems
Top Quality batteries supplied and fitted and charging systems checked.
and much more...
Fault finding and extra work done in addition to service should customer require it. If any additional work is needed you the customer will be contacted with an estimated price, prior to any additional work being carried out.
We are happy to collect or deliver customer's vehicle's with 5km of of our workshop.
Our team has over 60 year's combined experience in the motor trade and keep up to date with all the latest technologies.
Contact Us /
Arrange a callback
Get in touch
Keep you vehicle in tip top shape, and save bigger problems occuring down the road.
---
The Office
---
Business Hours
Monday - Friday 9am to 5.30pm
Saturday - Closed
Sunday - Closed